Here's some useful information about our CL
Local village: Swanton Morley
Swanton Morley is a small Norfolk village approx 1 mile from our CL and boasts a post office and convenience store, butchers and 2 pubs.
Local town: Dereham
Dereham is a historic market town (with markets on Tuesday and Fridays) with various pubs and takeaways and offers free parking in its various car parks. Morrisons supermarket is located close to the town centre and on the outskirts of the town are various outlets, pubs etc including Tesco extra, Aldi, Lidl and McDonalds.
Pubs/restaurants
There's a variety of country pubs and eateries along with an abundance of farm shops close to our CL so you can sample local produce at your convenience.
For more information about our CL and the local area (nearest pubs and attractions) then please click on the image to view our Information Pack.
Click here to view our Information Pack:
Four legged friends
We're a dog friendly CL.  There are various dog walks in the area around our CL and we also offer guests to walk/exercise their dogs on the fields around the CL (on the fields where the sheep are not currently grazing) so long as they are on leads at all times.  We also offer a range of treats for four legged friends in our honesty shop.
Bus routes/services
There's a frequent bus route that passes the entrance of our CL (approx every hour on working days).  The Konnect Bus service no. 4 travels from the village of Swanton Morley to Norwich via Dereham and therefore offers a connection from our CL to the local town of Dereham where there are further connections (click the image on the right to see the timetable for information on services).  The nearest bus stop to our CL is located at Gooseberry Hill/Manns Lane in Swanton Morley and is a 15-20 minute walk from our CL.
Click here for directions from our CL to the nearest bus stop at Gooseberry Hill/Manns Lane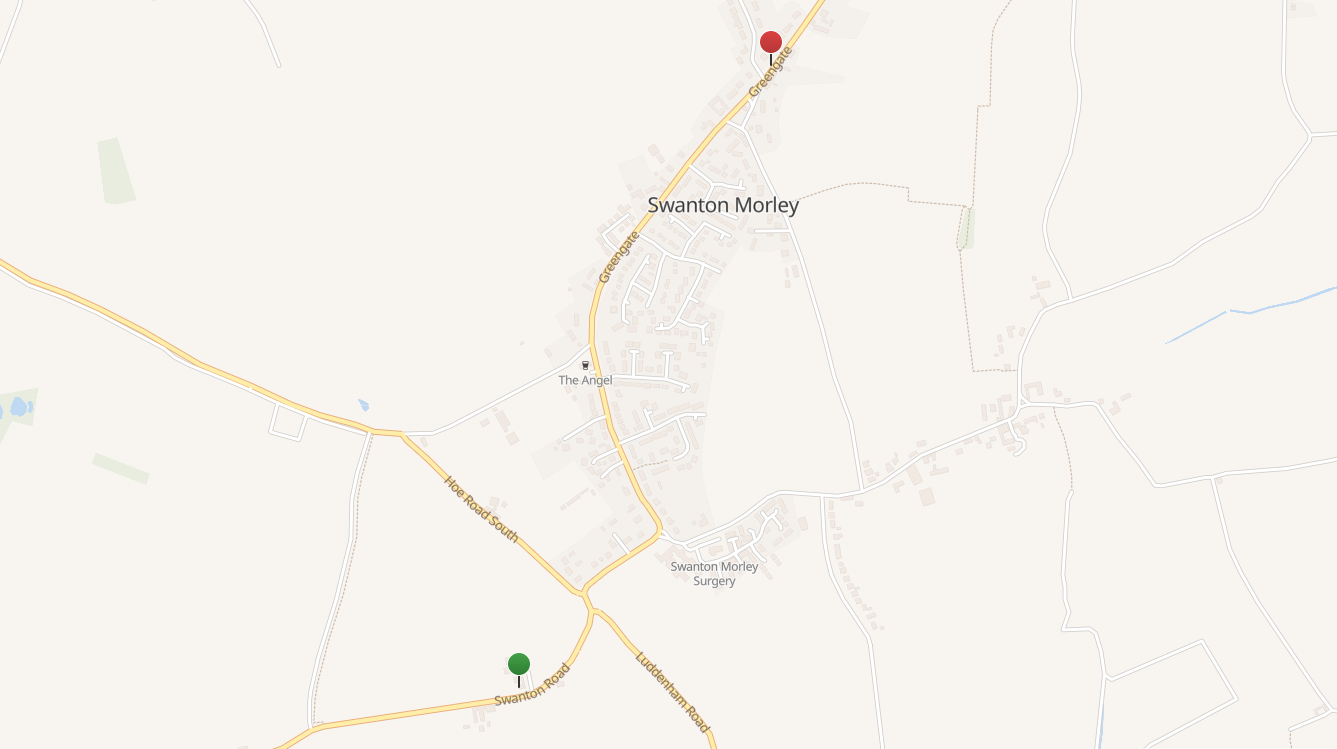 Click here to view the Konnect Bus timetable:
Walking routes
There are numerous countryside walks that can be accessed from our CL.  Click the below link to access the Swanton Morley parish council webpage of village walks: Swanton Morley Village Walks
Click here to view walking routes: